About
Serious games are games designed for purposes beyond pure entertainment. They are regarded as a transdisciplinary tool for social learning and can be used to communicate, co-generate and test climate knowledge and resilience solutions through participation.
GamEngage is a pilot project that explores the opportunities of using serious games for climate change adaptation through engagement. It is supported by various funding bodies, including the Innovation for All grant from Cardiff University, the Cardiff Innovation Development Scheme, and the Hazel Prichard Impact Prize from the School of Earth and Environmental Sciences at Cardiff University.
---
Team members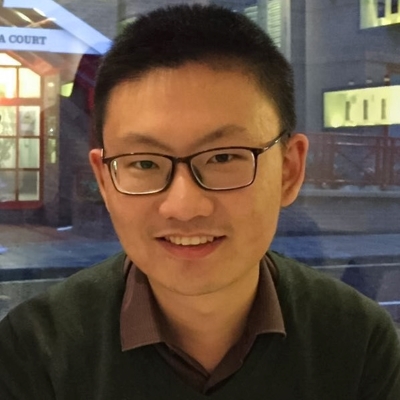 Dr Feng Mao
Lead. Associate Professor of Global Sustainable Development at the University of Warwick. He has research interests in the intersection of water, ecosystems, society and technologies.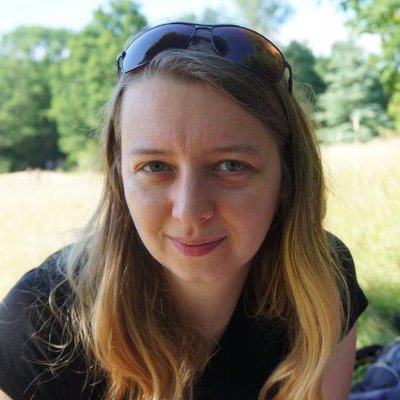 Dr Katarzyna Stawarz
Co-Lead. Lecturer in Human-Computer Interaction (HCI) at Cardiff University, with interests in digital health and serious games.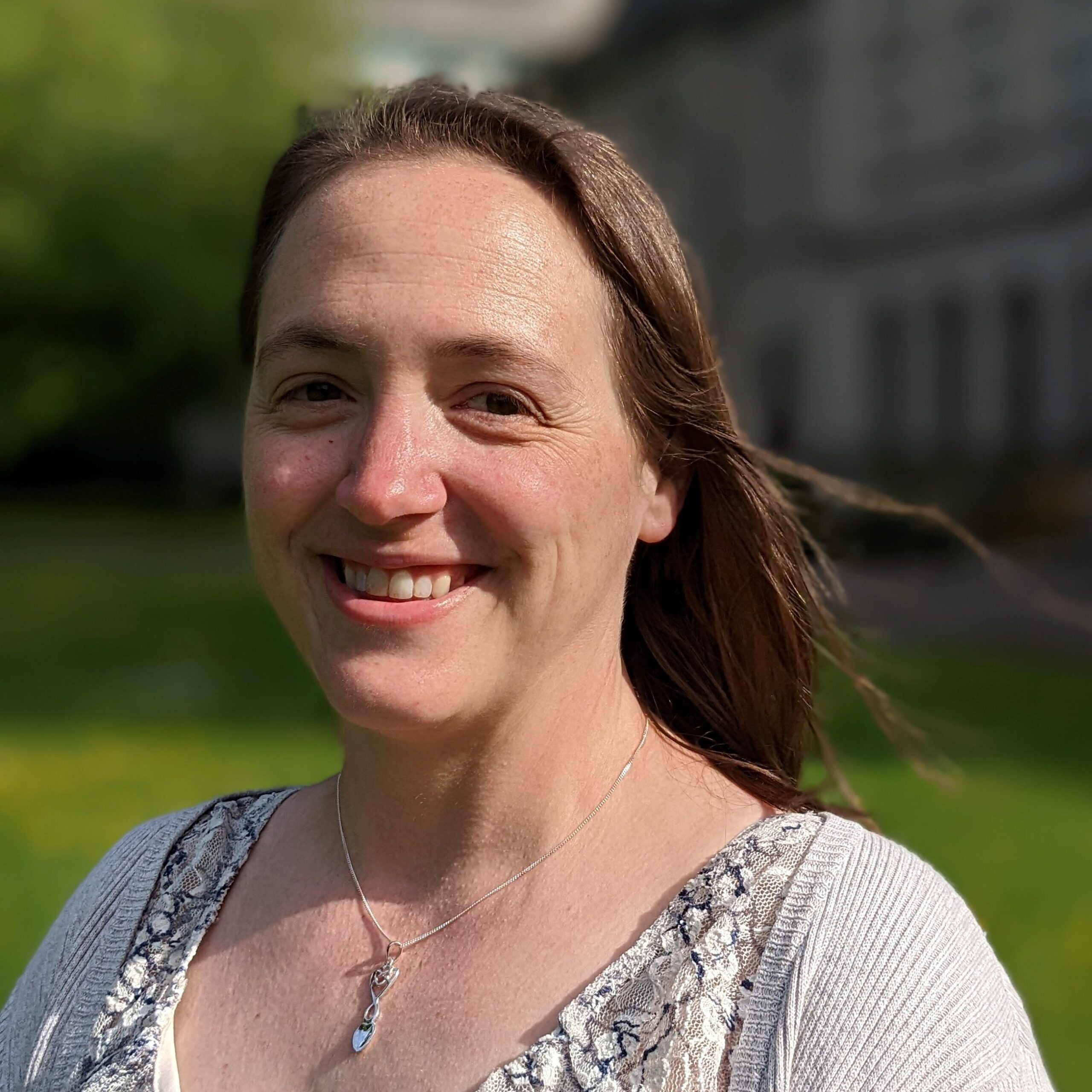 Dr Shasta Marrero
Project Co-I. Lecturer in Environmental and Physical Geography at Cardiff University, researching surface processes and interested in serious games, especially use in classrooms (face-to-face and virtual).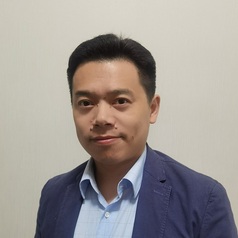 Dr Wei Liu
Founding partner. Director of the Panda Village Green Development Center and Senior Economist at Luohan Academy.

GamEngage Alumni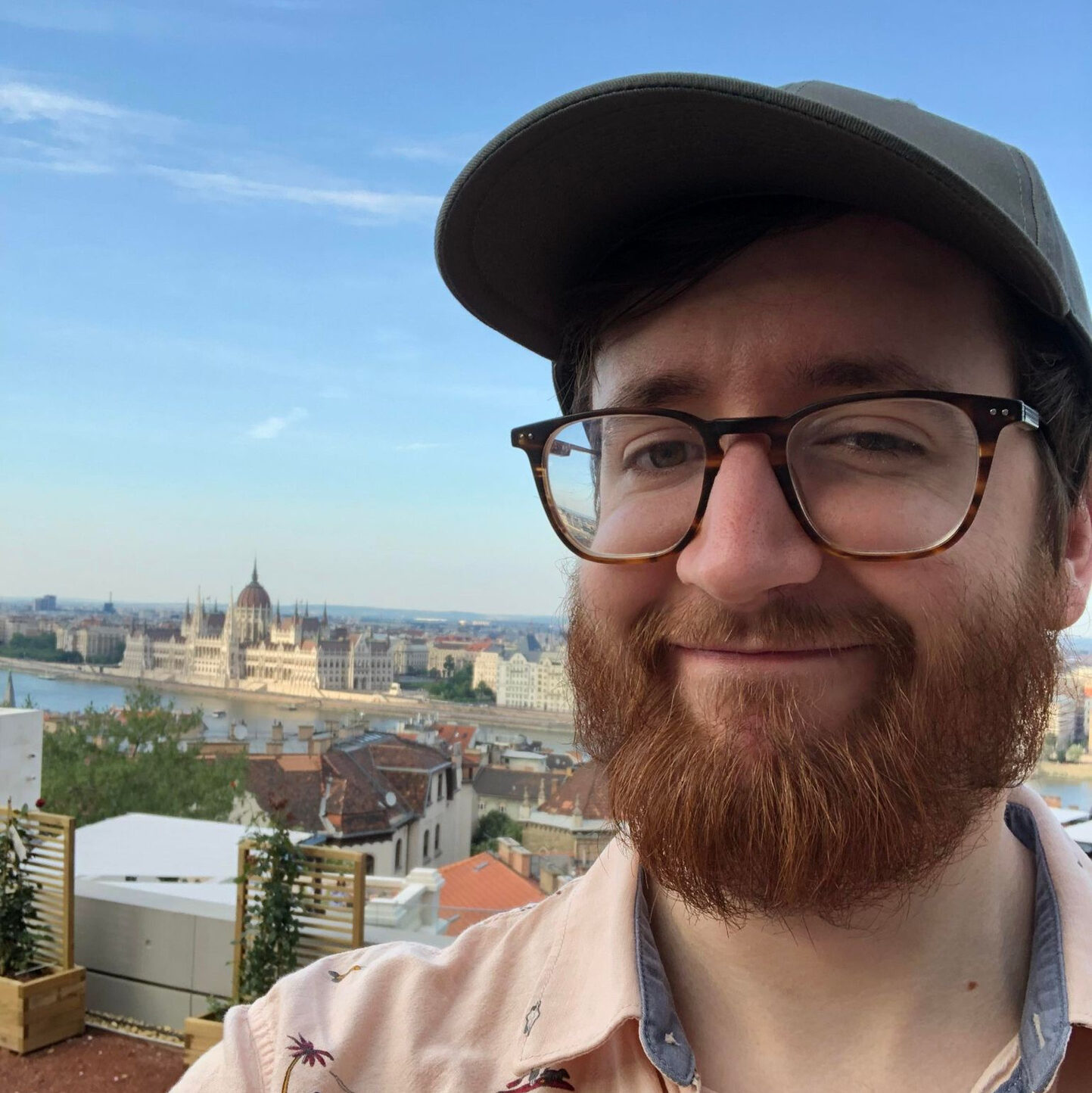 Matthew Whitby
Research Assistant. Game & Narrative Designer and a PhD student at the University of York.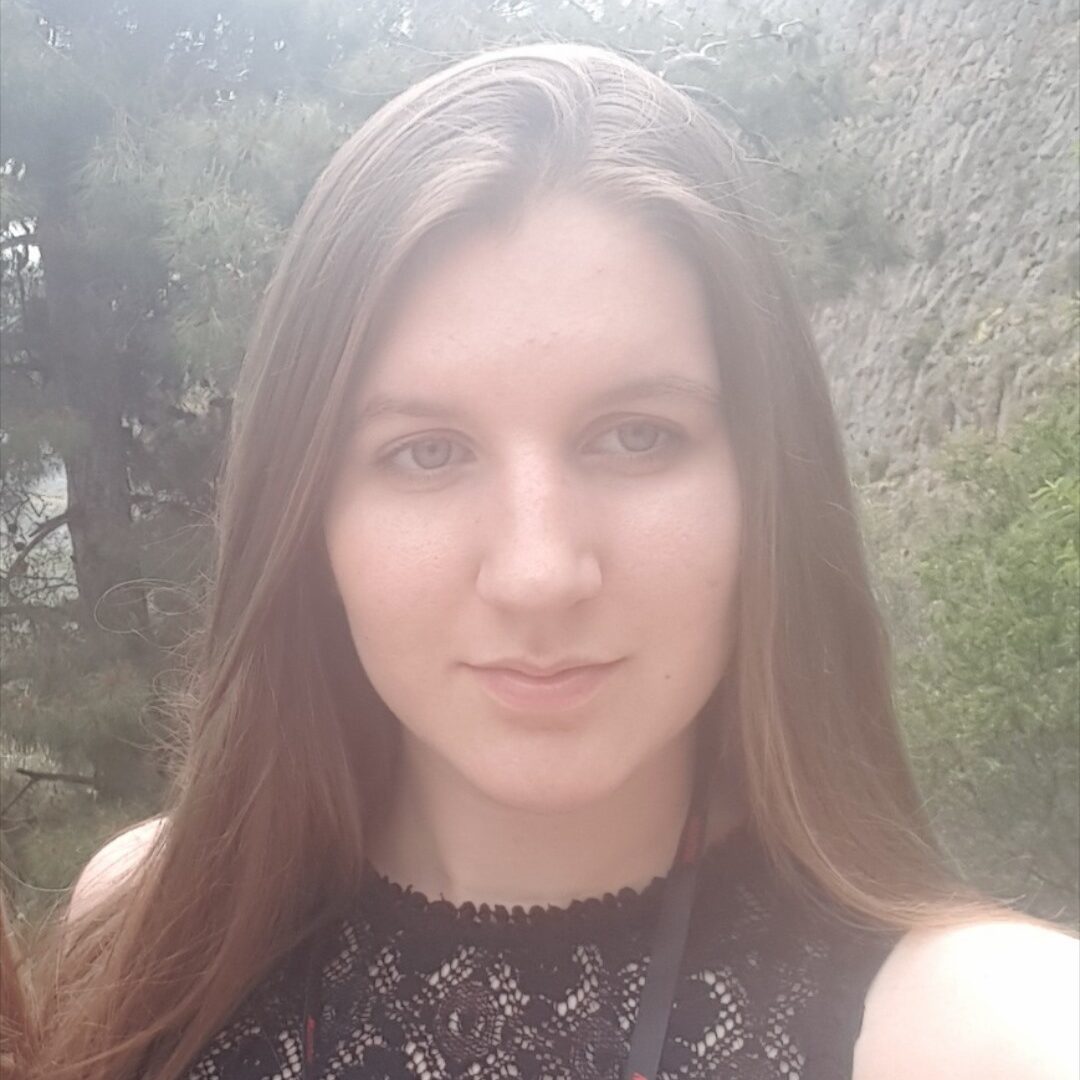 Summer Cowan
Project Assistant. MSc student in Social Science Research Methods (Psychology pathway) at Cardiff University. Interests in Cyber-psychology/ Human-Computer Interaction and serious games.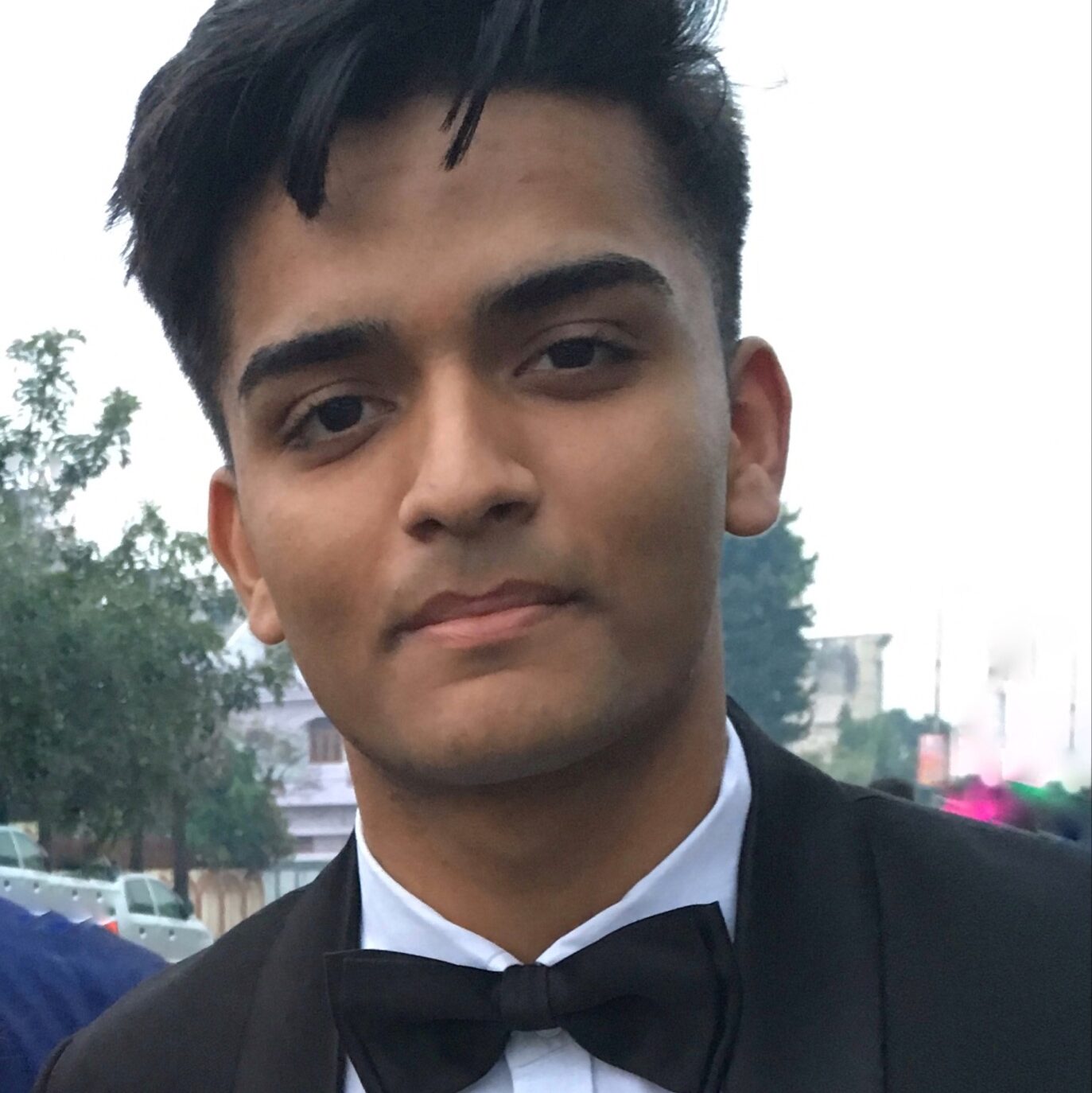 Devaang Misra
Intern student. B.Sc. Computer Science student at Cardiff University. Interests in Artificial Intelligence and Machine Learning.